Just because some sunscreens were found to have dangerous levels of Benzene does not mean ALL sunscreens are now dangerous and you should avoid them. No! Please do not do that. Sunscreen & sunblock is still extremely important and should be used at all times when exposed to the sun. The powerful UV rays of the sun do much more than turn your skin tan - they reduce the elasticity of your skin creating wrinkles and saggy, loose skin. Sunscreen is extremely important to keeping your skin healthy, young, and protected. Please continue to use Sunscreen & sunblock as much as you can. Just be mindful of which one you decide to use.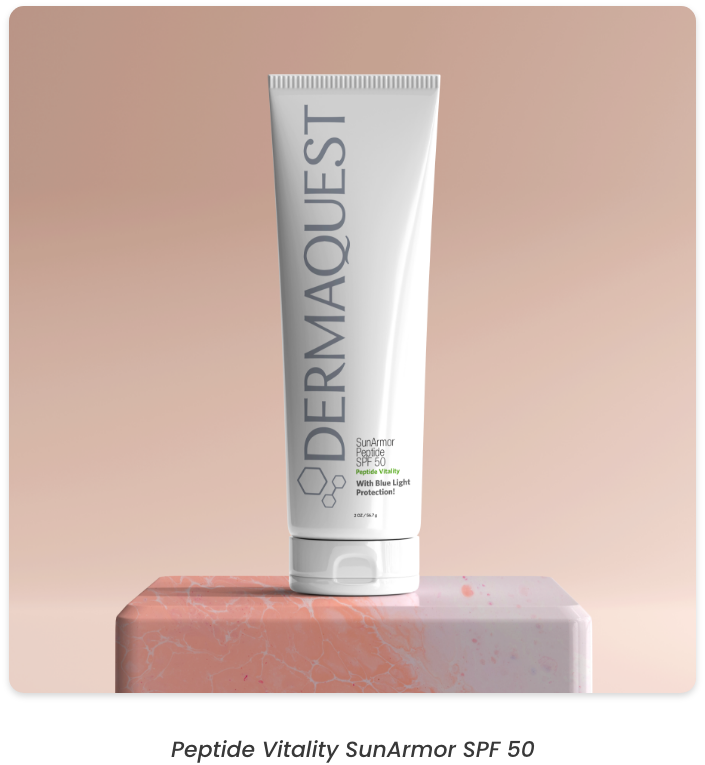 100% In House. We Control the Entire Process

Most large corporations like Neutrogena and CVS Health contract 3rd Party manufacturers to produce their products. This makes it very difficult for them to ensure their manufacturing process is following all the procedures correctly. We, on the other hand, control the entire process, from Research and Development to the finished product you receive. Because we control the entire process, we are able to guarantee zero contaminants, byproducts, or dangerous chemicals (that like Benzene).
Micro Testing For Contaminants & Byproducts

Every single batch of raw material, every blend, every active ingredient, and even the finished product is tested to the micro-level. We pride ourselves for making the purest products possible and the only way to guarantee this is by making sure nothing is ever compromised.
Quality control | 100% Guaranteed.

The #1 reason why so many women (and men!) love our products so much is that they work! Whether if it's an age-defying eye lift or a powerful SPF with restorative properties, all our products are guaranteed to meet every single label claim.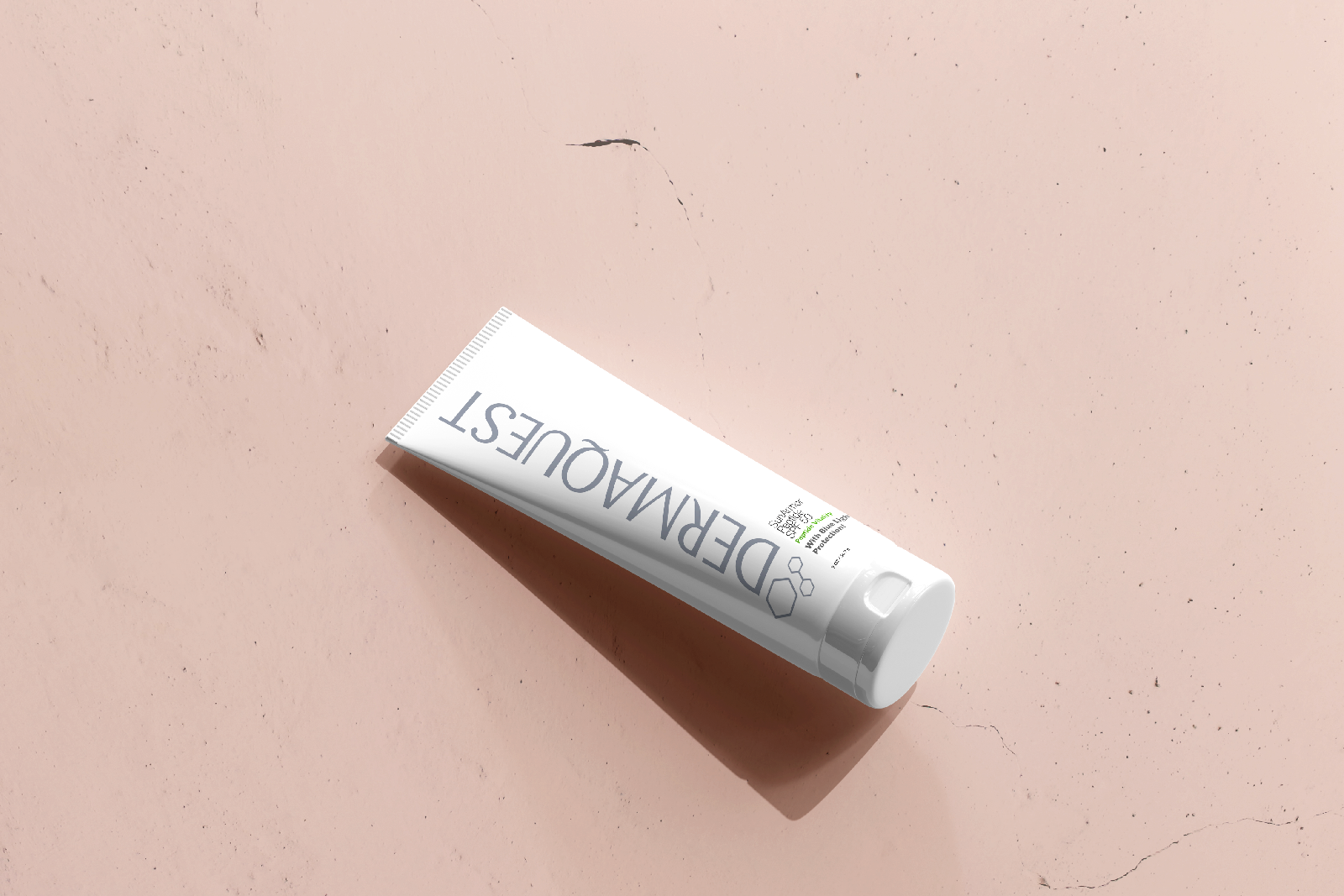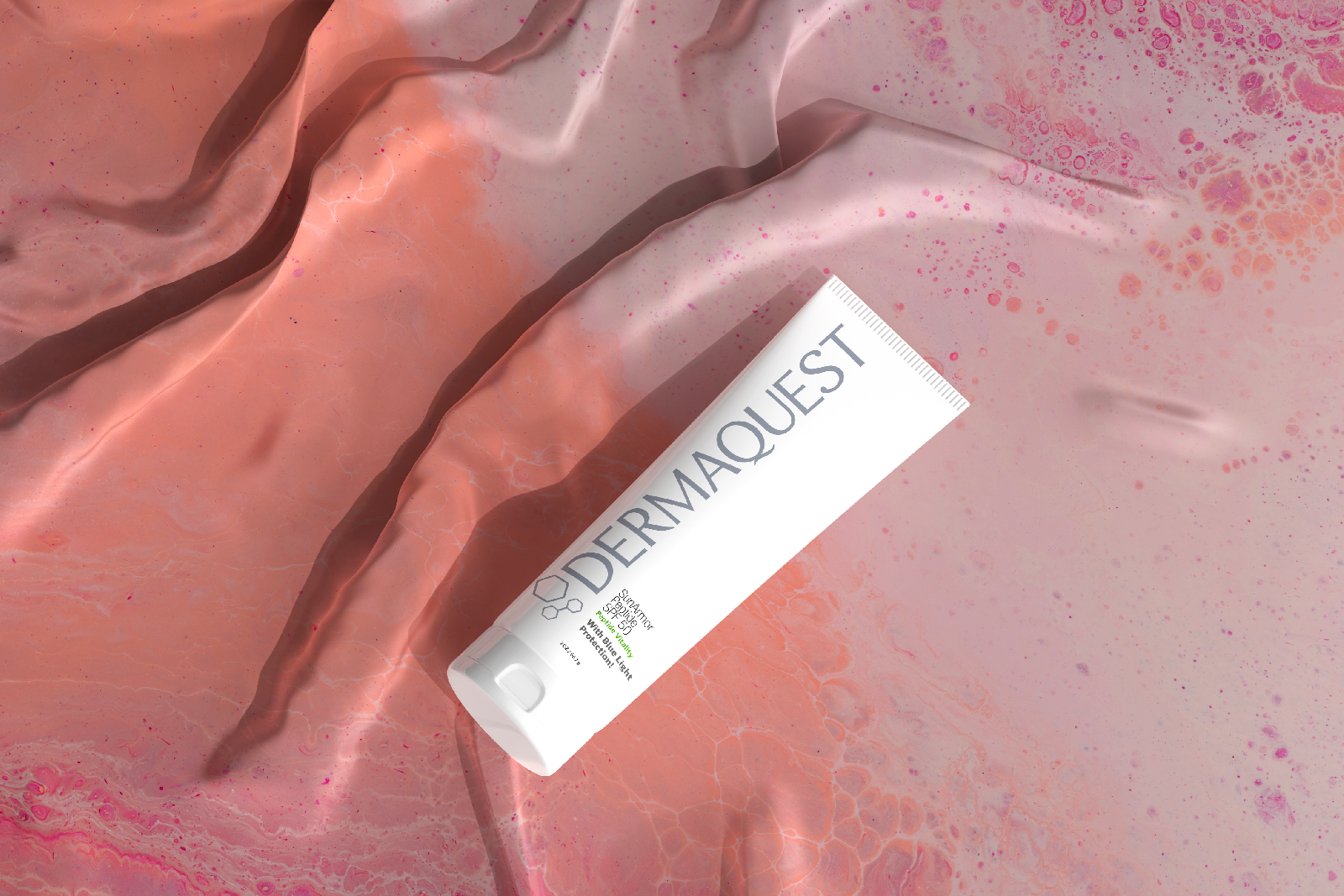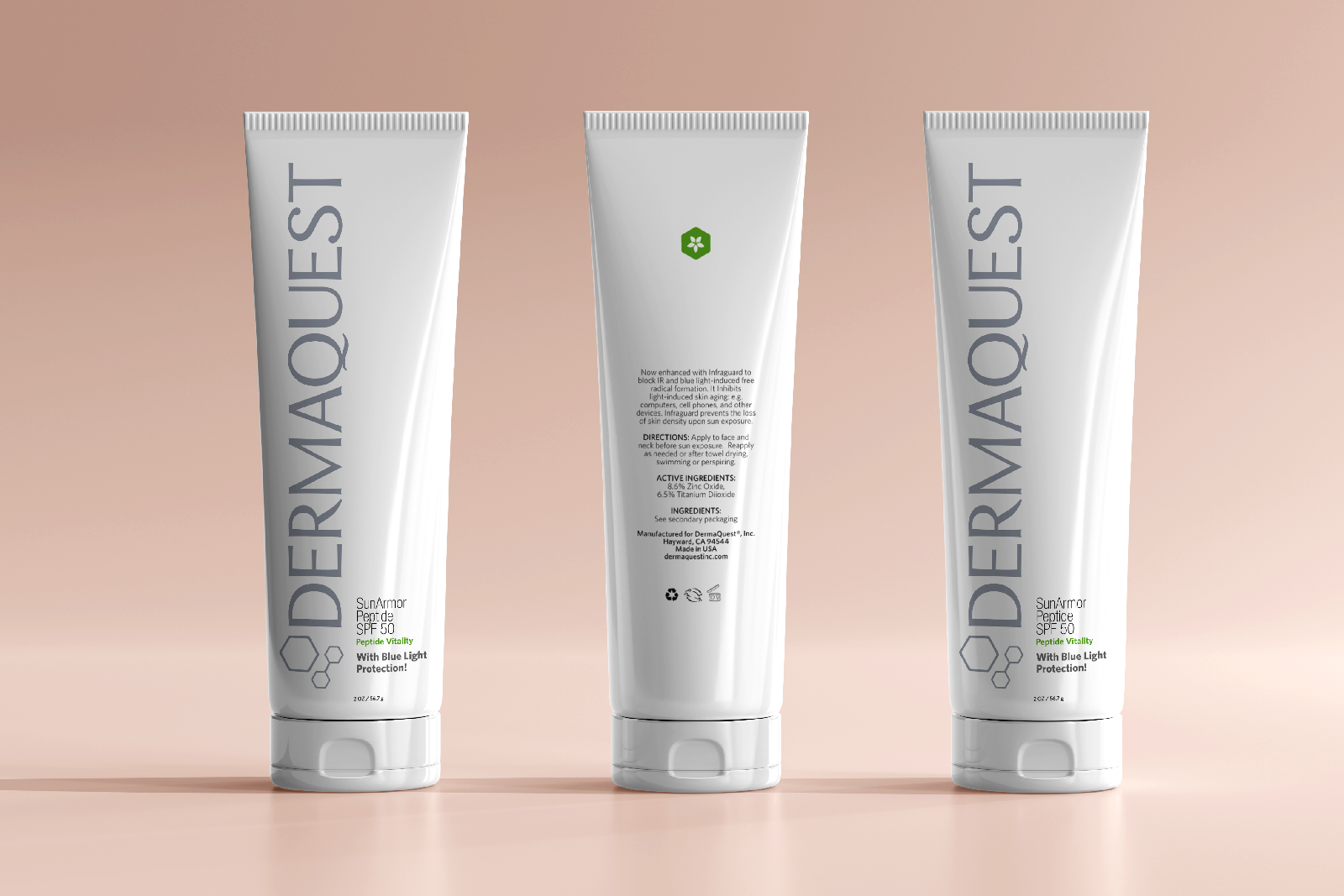 Peptide Vitality SunArmor SPF 50 is our latest and greatest sunscreen formula. Packed with peptides, SunArmor SPF 50 prevents solar damage while protecting skin against free radical damage. This dual-purpose sunscreen (moisturizer and SPF) revives and rejuvenates your skin. It also shields the skin from harmful UV and IR rays. Peptides like Argireline help to smooth fine lines and wrinkles and fights future signs of aging.
Best For: SunArmor SPF 50 is appropriate for drier skin types, particularly those who are looking for additional SPF protection and anti-aging benefits.
DermaQuest only collect Sales Tax on purchases for CA . You may owe Sales & Use tax for your purchases. Your state most likely requires to report and pay tax on all purchases that are not taxed at the time of Sale. For more information please contact your state agency.